Come enjoy the wonderful world of words with me!


The reason I've shared this is I've debated the usage of this word with a friend a couple of times. He is a word nerd as well, however I am glad to see that I'm not wrong in using the word and now I have a comeback for him instead of just relenting and agreeing to disagree. Muahahaha!

Powered by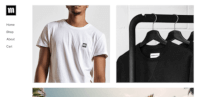 Create your own unique website with customizable templates.